Who would you be today if you didn't have a tomorrow?
Hey, I'm Rachele Voigt!
Host of Rachele Radio, Author of Super Quitter
Everything on this site was created for the one who wants something more. A life that is rewarding, fulfilling and, simply put, full of this thing called happiness.

Read my personal story here.
Before you continue scrolling, let's get you hooked up.
Hell yeah baby! You're in! Check your inbox.
Subscribe to weekly emails and get updates on the latest news, offers and giveaways.
Have you always envisioned making a positive impact on the world?
Watch this video.
Click Video Below to Play.
Want to go from?...
Over-thinker to Decision-maker

Bored and Stuck to Fulfilled and Clear

Desiring More to Receiving More

Unhappy to Happy
10-day free training
Irresistibleness:

Learn the Undeniable "It" Factor That Helps You Get What You Want
read the book
For those who need to remember that f***ing up is a part of the process.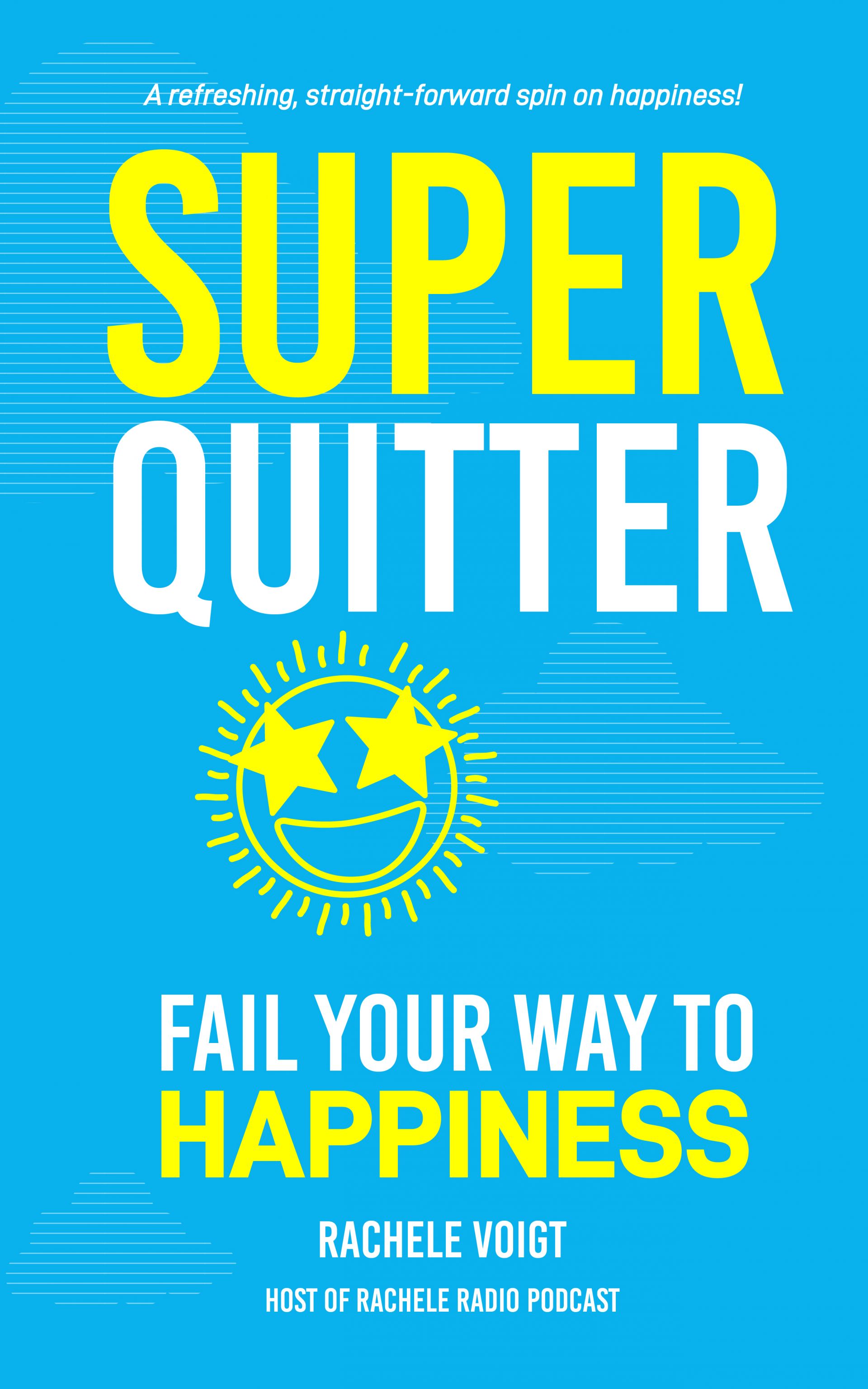 GET INSPIRED

Rachele Radio is the podcast exploring what it takes to build a life of no regret. Rachele interviews entrepreneur's, doctor's, author's and other thought-leader's who spill the beans on how to start doing what you want today if you didn't have a tomorrow.

Subscribe to the weekly show for its energy, motivation and straight-forward, thoughtful advice.
free meditations
Get my Free

Ea

s

y

Mo

ney

Meditation.
Designed to put you in a state of cash-flow, money attraction and wealth creation.
Some pretty rad people have said
some pretty rad things.
"My favorite part of the entire experience was that I was forced to think more critically about each of the avenues I was hoping to pursue and how I would accomplish these all together." -Kimberly
kimberly
"Rachele spent a lot of time guiding me to a new career path after feeling lost in the present and unfocused on the future. I gained the confidence to do what is best for me in all aspects of my life." -Jacquelyn
jacquelyn
"Working with Rachele was a dream. The months that I worked with her were the highest income months my business has ever seen."
katelyn
"Time is the only thing we have, that is the only thing we can never have back."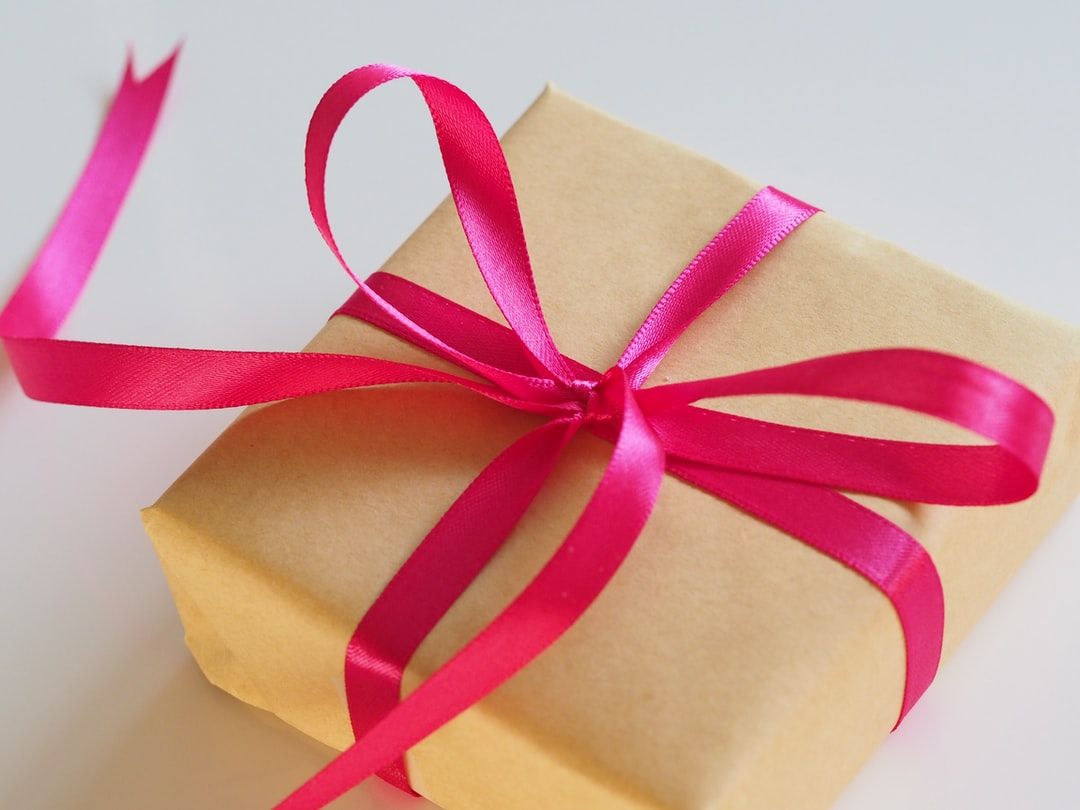 Get 10% off and 6 Free Meditations!
Woohoo! You're in! Check your email!
Created with