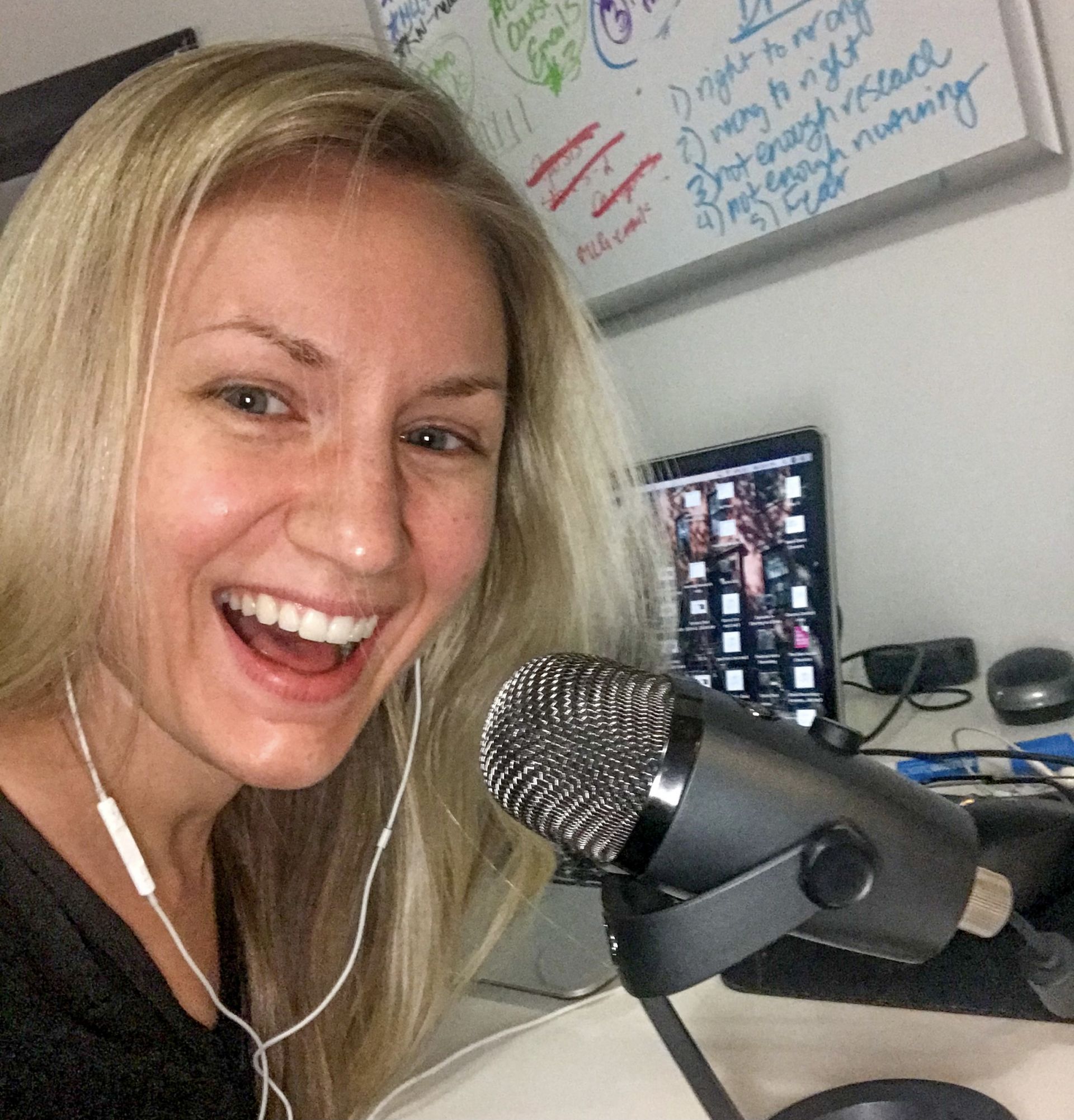 This first episode of Rachele Radio poses the question "Does it matter when you start?".
I pressed publish on my first episode of Rachele Radio in April of 2020 - at the start of a global pandemic due to COVID-19 virus.
I was living in a 367 square foot apartment building in Brooklyn Heights, New York City with my husband.
And
my goal for the episode was to create a message that could withstand the test of time.
I wanted to create an episode that not only inspired readers to start what they've been holding back on but I also wanted to create a little piece of audio art (as embarrassing as it may sound 10 years from when it was published) that I could look back on and say "wow, this message still resonates and demonstrates why/how I continued to podcast."
The message in this episode is about one word.
It's the only word that matters when you're assessing "does it matter when you start?". I'll give you a little hint - it starts with the letter "C".
Tune into the episode to see what conclusion I came up with...
Get Instant Access!
As soon as you submit your information, you'll be redirected to the training. So, don't exit your browser!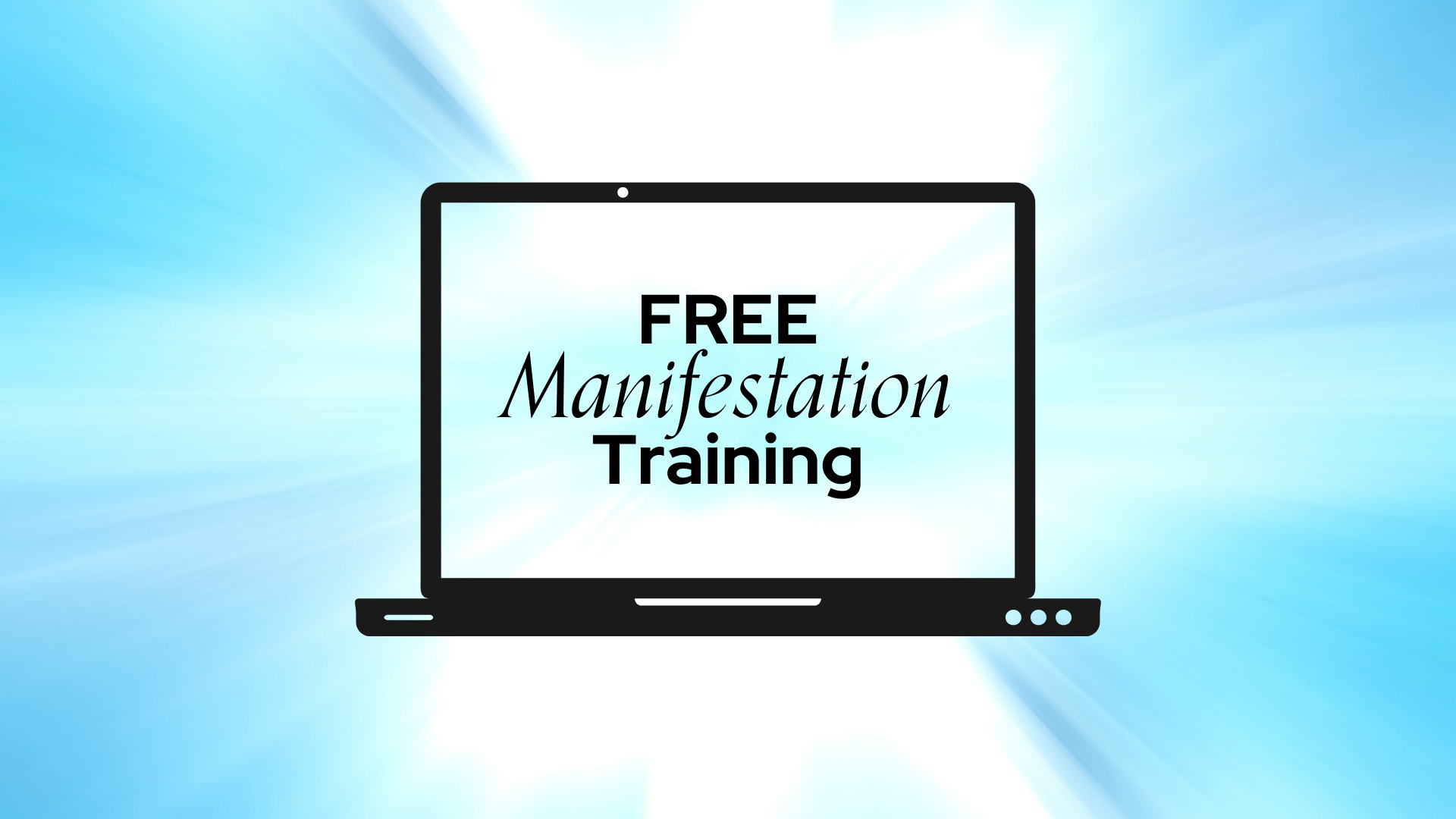 Woohoo! You're being redirected!
Created with