Fail Your Way to Happiness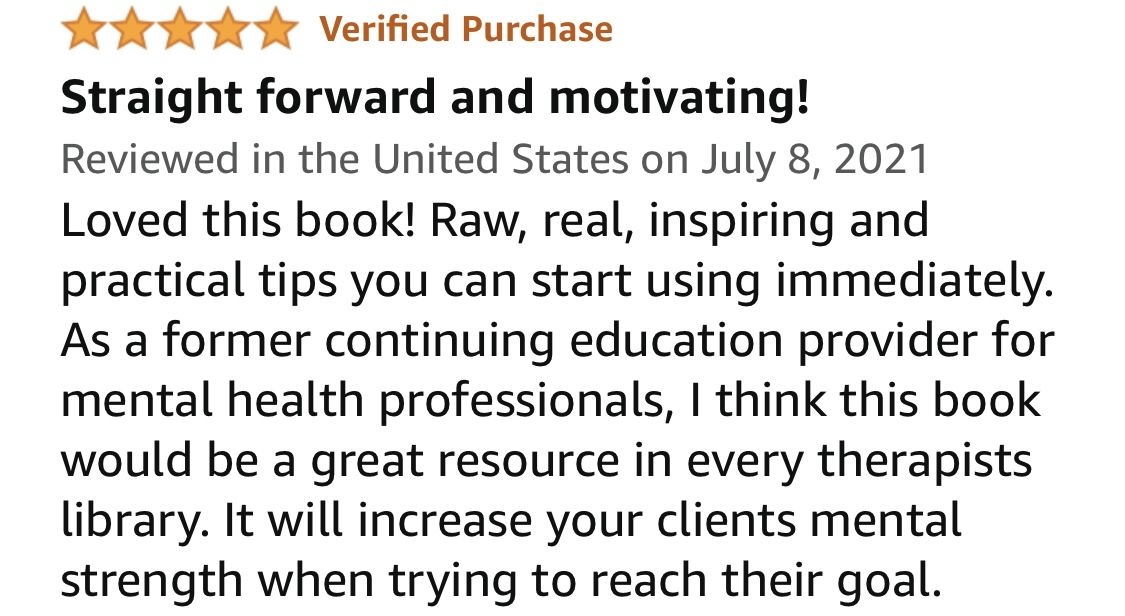 Super Quitter:
Fail Your Way to Happiness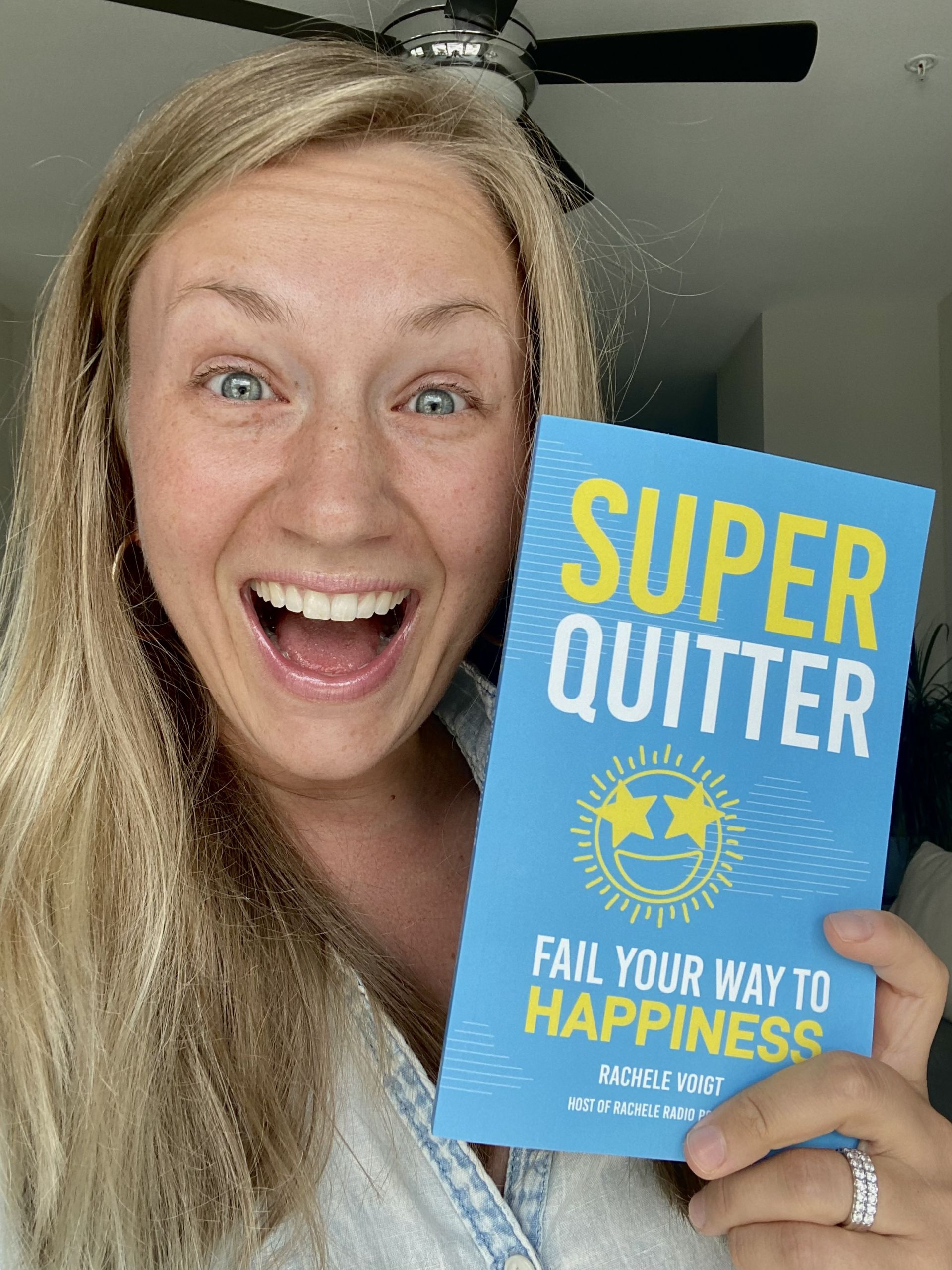 An energizing, self-help spin on happiness's best kept secret: failure. I wrote this book for the 21st century, 20 and 30-something's who need to be reminded that messing up (f***ing up) is not only a part of the process, but the most important part of the process.


In this book, I story tell my way into teaching individuals how to let go of past mistakes and better, trade former decisions in for a more successful model, a happier model. From almost getting fired, quitting jobs, toxic relationships and leaving my first business to overcoming a shopping addiction, and manifesting in line with the Universe, Super Quitter is the perfect, compact edition of an edu-taining (educational, entertaining) beach read for the one in need of a massive starry-eyed pick-me-up in any part of their life.


If you've found yourself pleasing others, self-sabotaging or overthinking, want to get good at saying No, desire the confidence to change your mind or want to start acting with no regret - this book is for you! It reads like the perfect combination of real and raw to inspiring and intentional from the mindset of a Millennial who turned a risk-infested shit show into a happy life of purpose, gratitude, fun and freedom! I hold nothing back. Because neither should you!
Available as an Audiobook
Get the Paperback book on Amazon or Audiobook directly from this website!
Get Instant Access!
As soon as you submit your information, you'll be redirected to the training. So, don't exit your browser!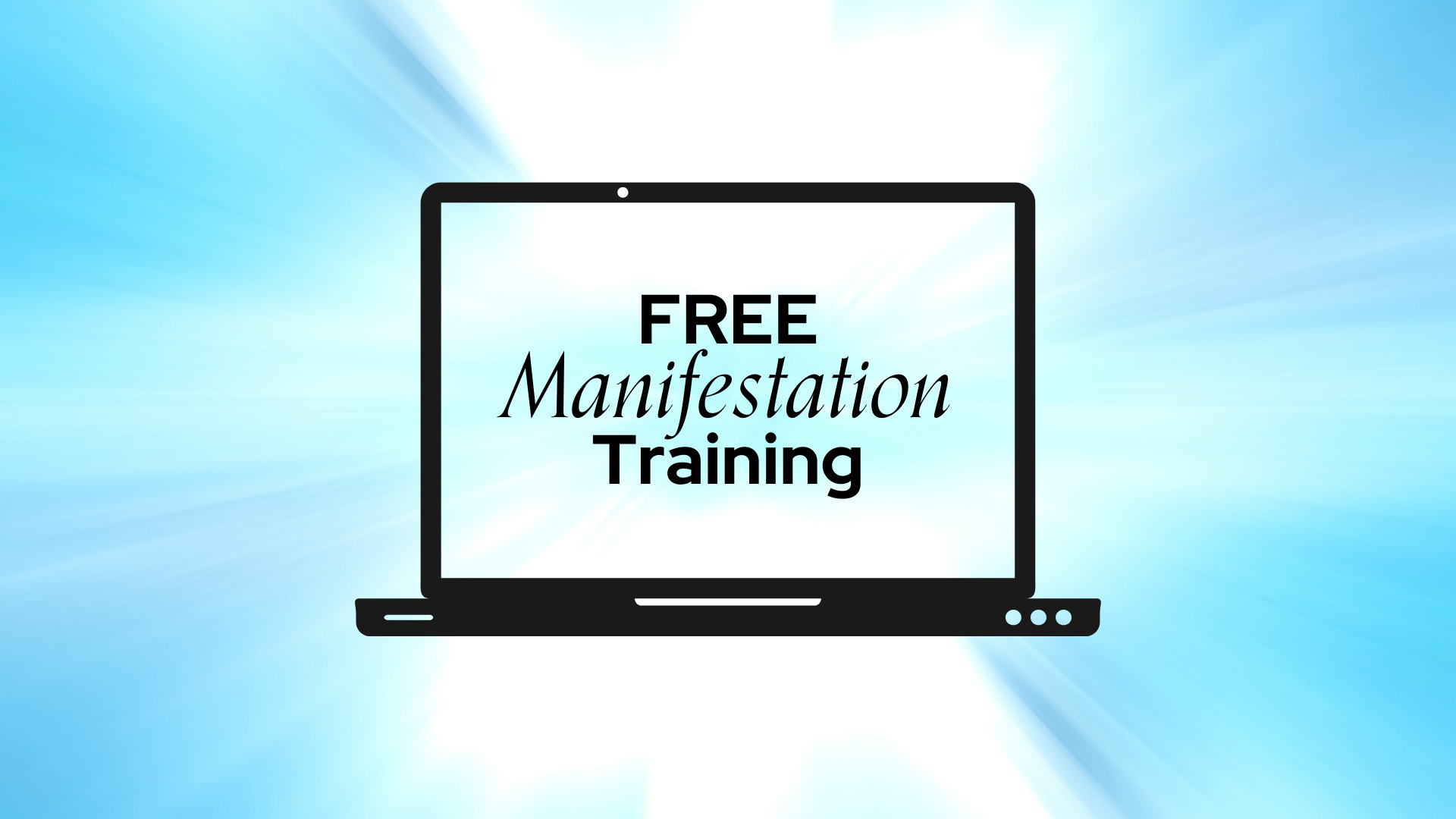 Woohoo! You're being redirected!
Created with