DIGITAL DOWNLOAD
Angel Number Guide + Spiritual Awakening Workbook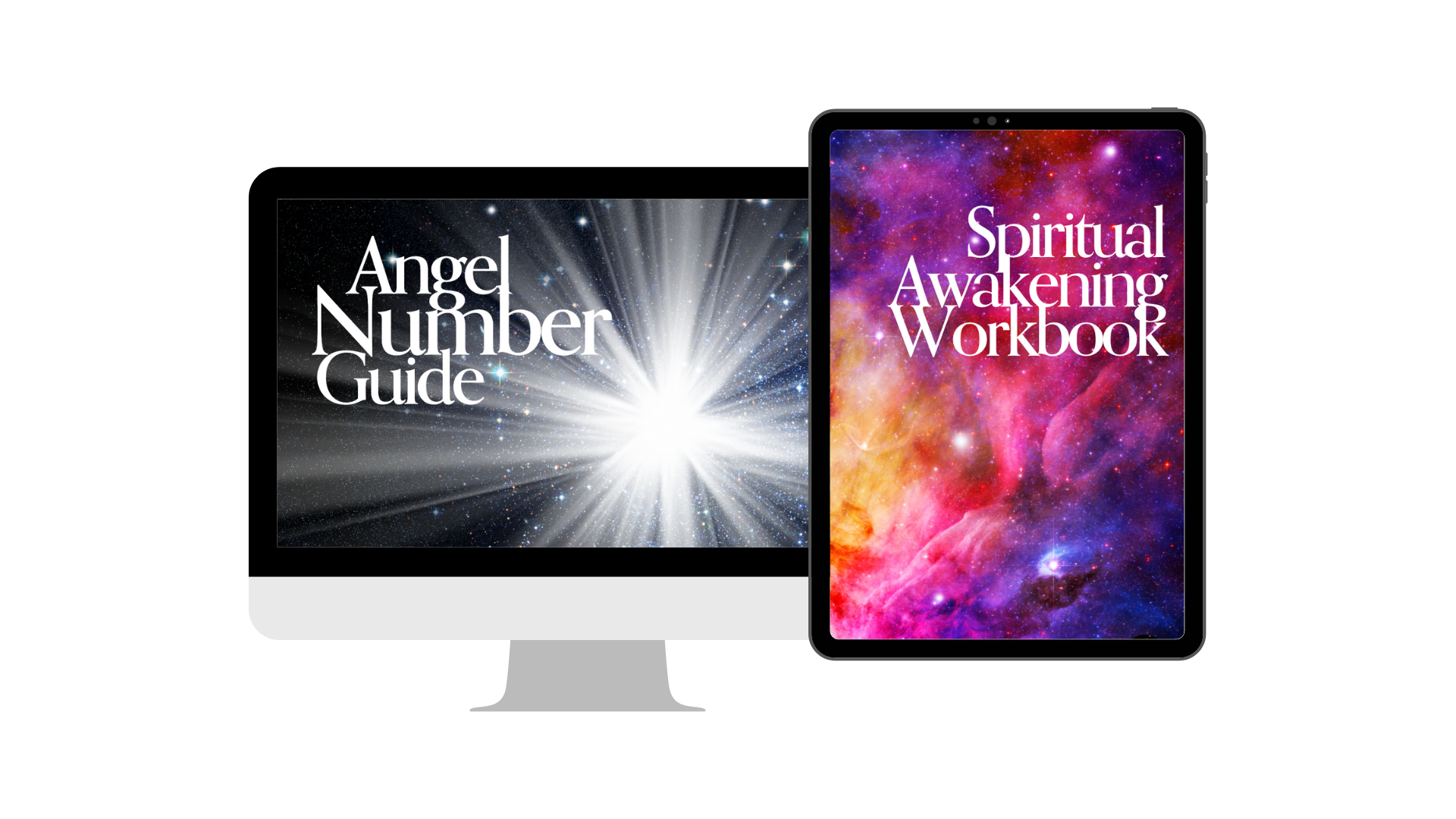 Learn to read your own angel numbers! You'll learn what a Root Number is and common meanings for popular numbers. Plus, you'll receive a 45-page workbook with guided questions for igniting a spiritual awakening within you.
Get Instant Access!
As soon as you submit your information, you'll be redirected to the training. So, don't exit your browser!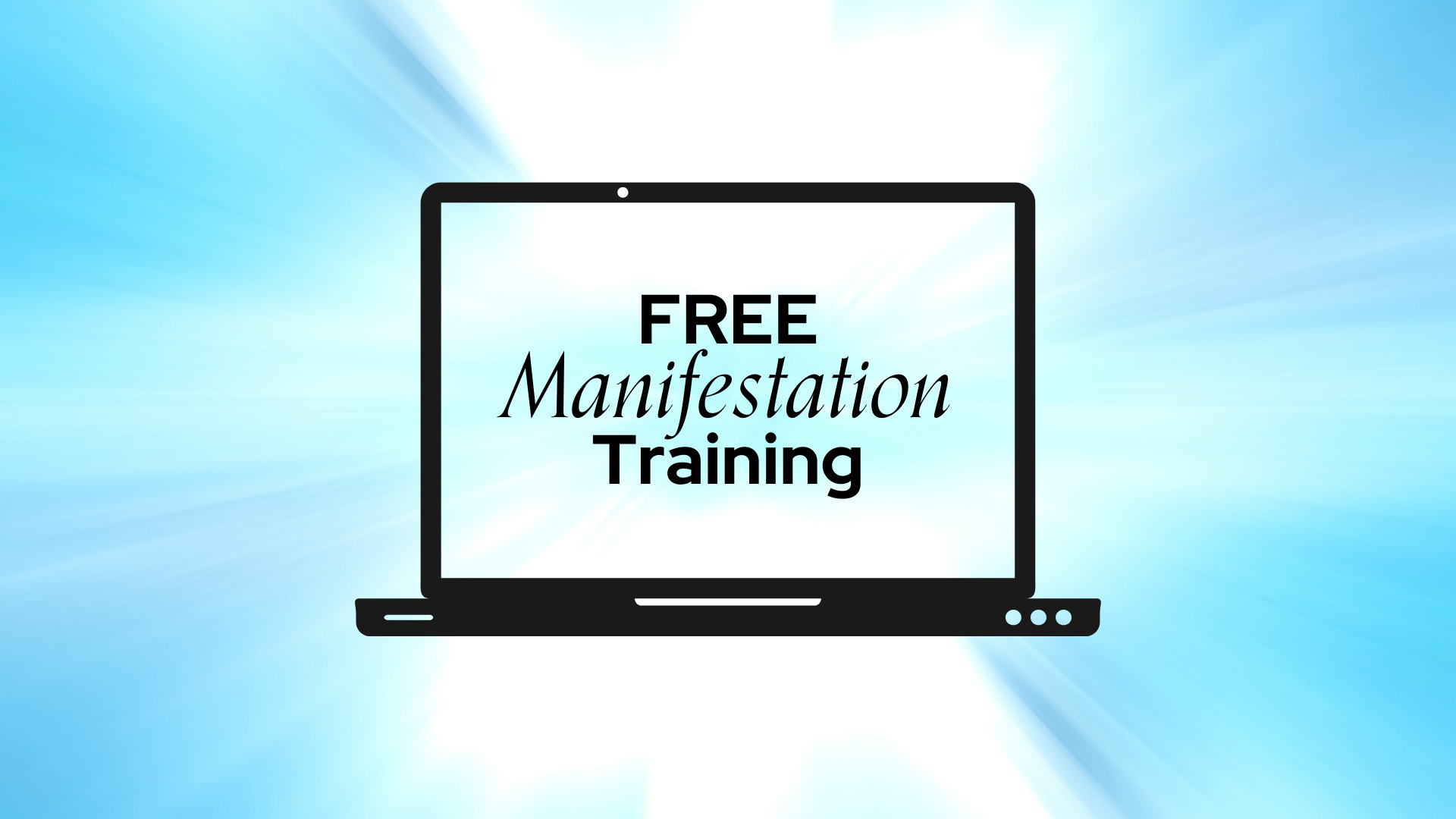 Woohoo! You're being redirected!
Created with