ONLINE COURSE
Irresistibleness:
The Undeniable "It" Factor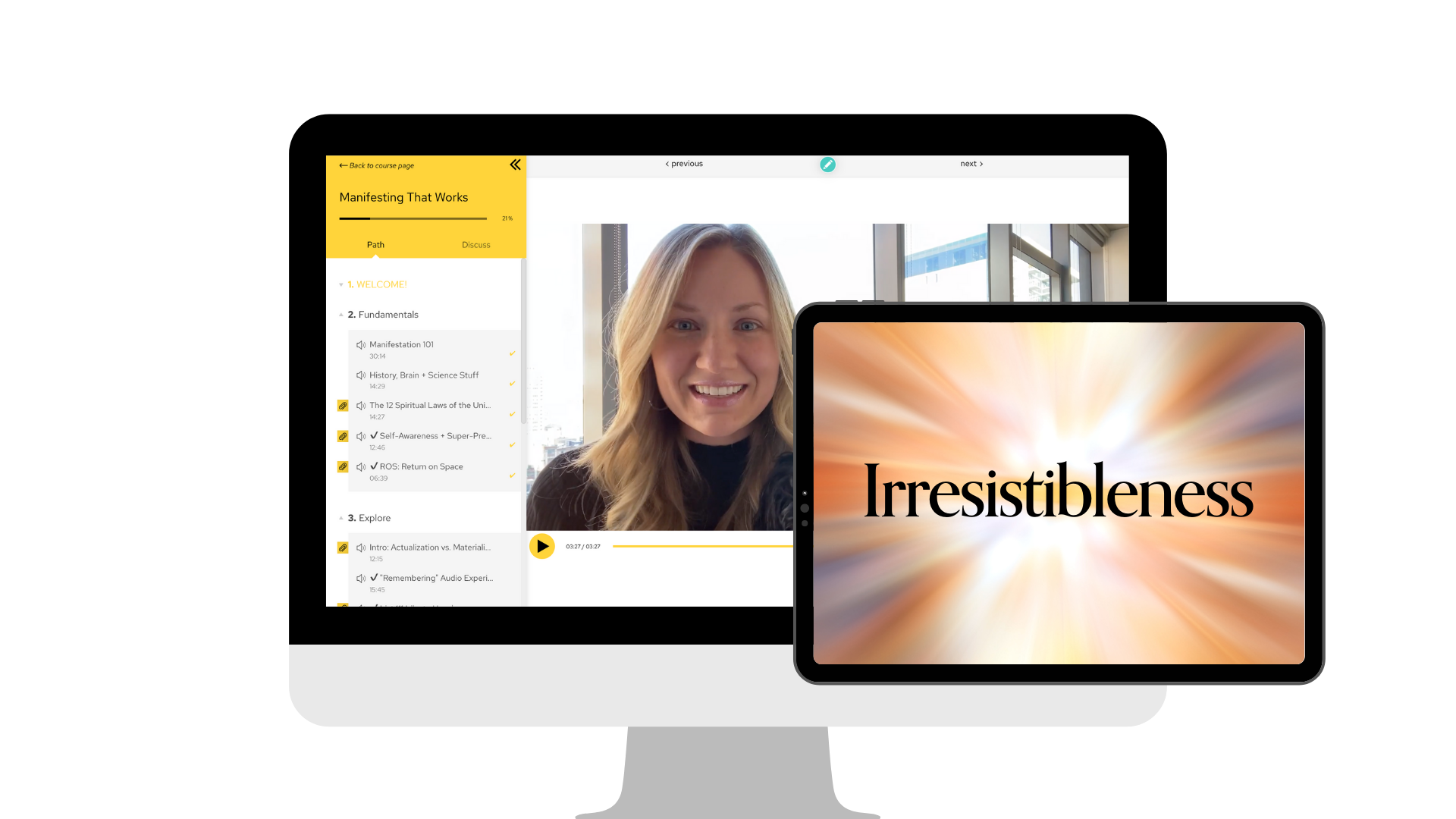 You know those people who light up a room but you can't put your finger on exactly what it is about them that makes you want to be around them (or be them)? It's the "it" factor. In this course, you'll learn the ingredients of "it".
ONLINE COURSE
Irresistibleness:
The Undeniable "It" Factor
Get Instant Access!
As soon as you submit your information, you'll be redirected to the training. So, don't exit your browser!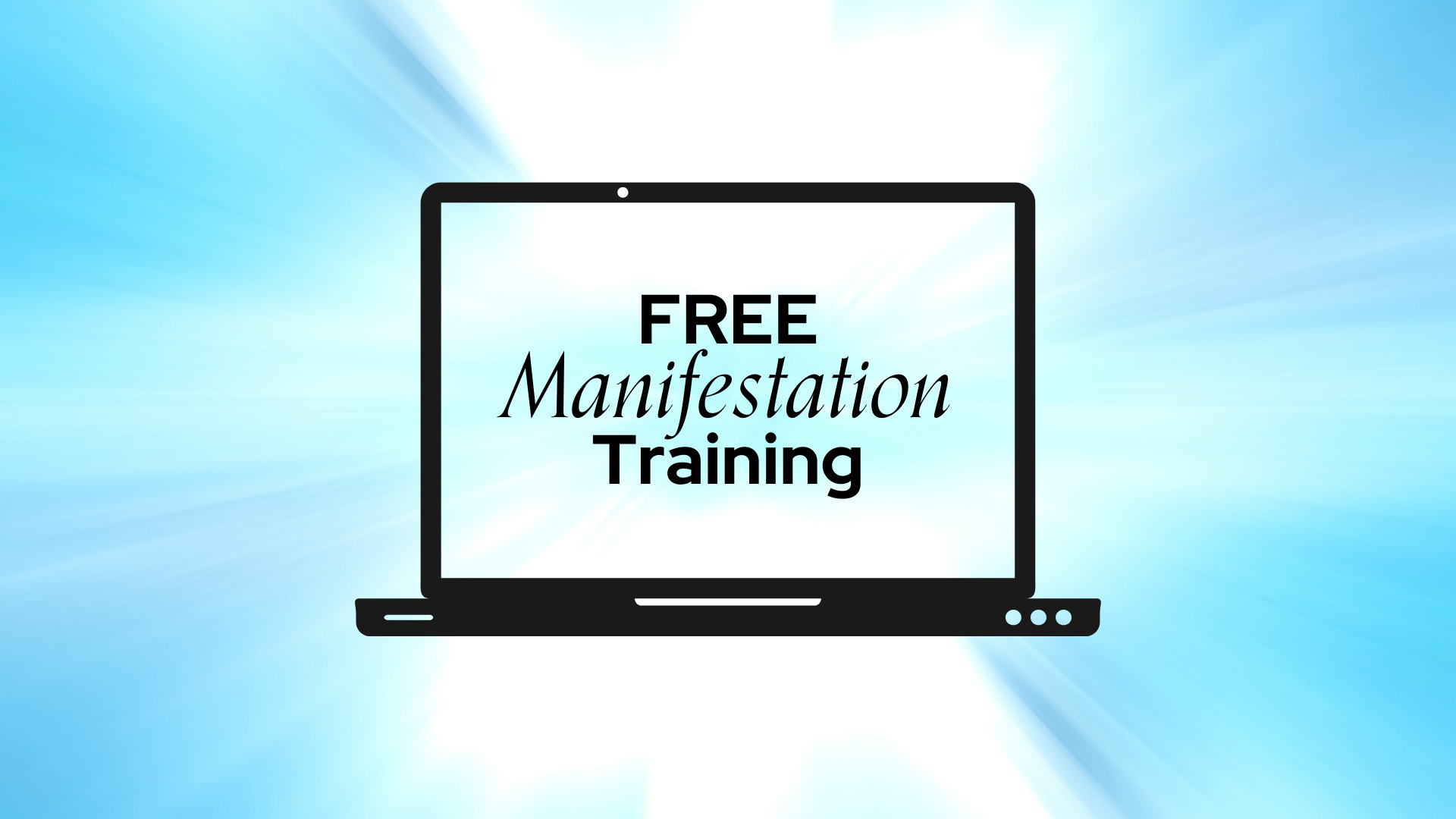 Woohoo! You're being redirected!
Created with