(Audiobook) Super Quitter: Fail Your Way to Happiness
Learn how to find happiness by overcoming failure, intentionally quitting and getting really good at saying No to what you don't truly want.

3 hours, 39 minutes
The Super Quitter Audiobook is read by the Author, Rachele Voigt, in her candid, comfortable tone that will make you laugh and feel supported; yet, motivated and inspired.

Reviews of the Book:

"Wow! A quick inspiring read. A beautifully written book, Rachele really has a way with words. This is one of those books you could read over and get something different out of it just based on the things happening in your life at that time."

"The life guide I've been waiting for ⭐️ Love Rachele's tone and truth. The friend in your pocket you need!"

"This book is so hard to put down. I don't consider myself a "reader" and I can't stop reading this. Not only is it a book just to read but it will be a guide or reference to go back to in the future. I first saw you on tik tok and saw that you wrote a book so I had to buy the book immediately! It's such a positive way of looking at every aspect in your life! I will forever be carrying this book with me throughout my life. Thank you Rachele!"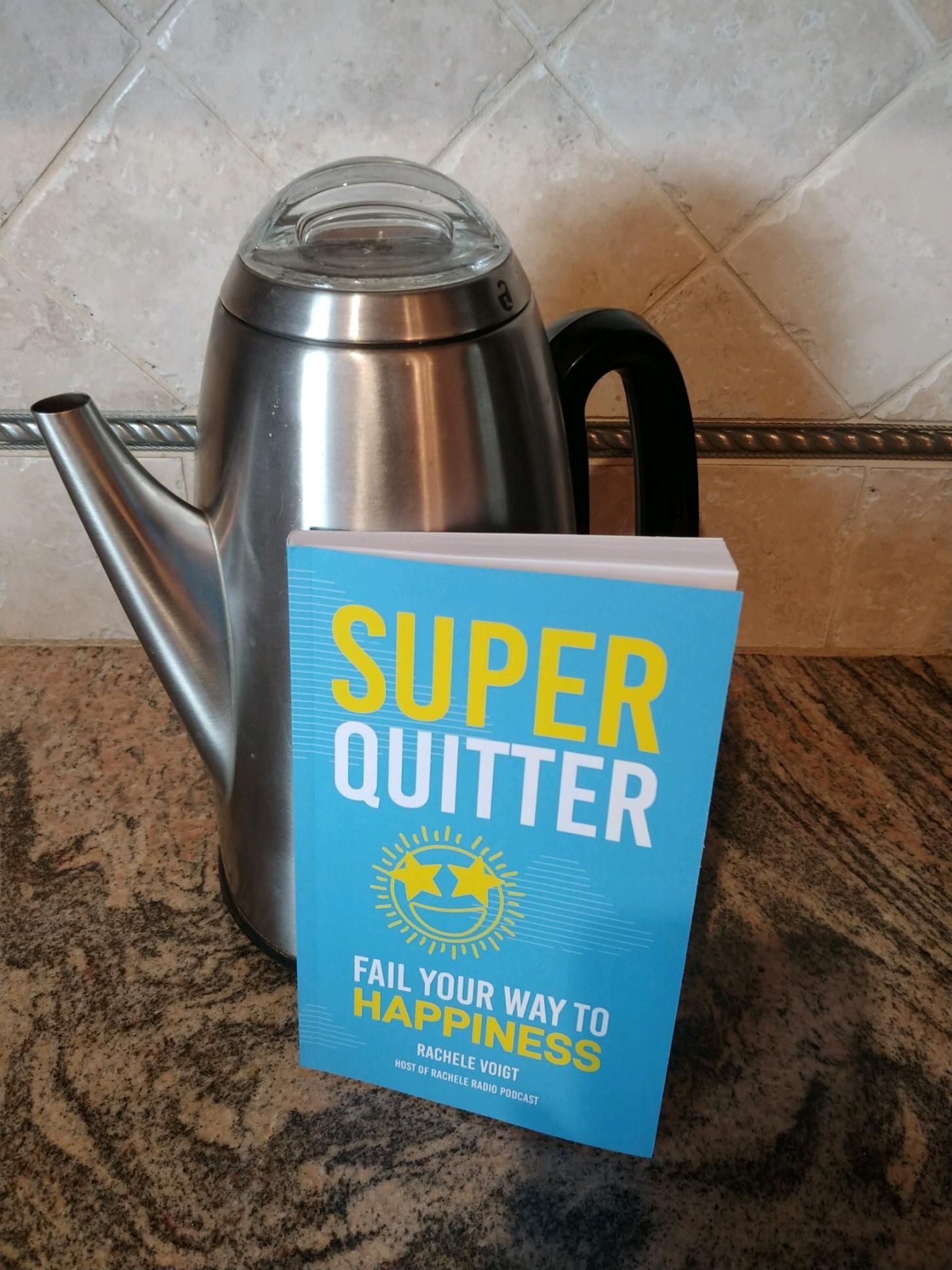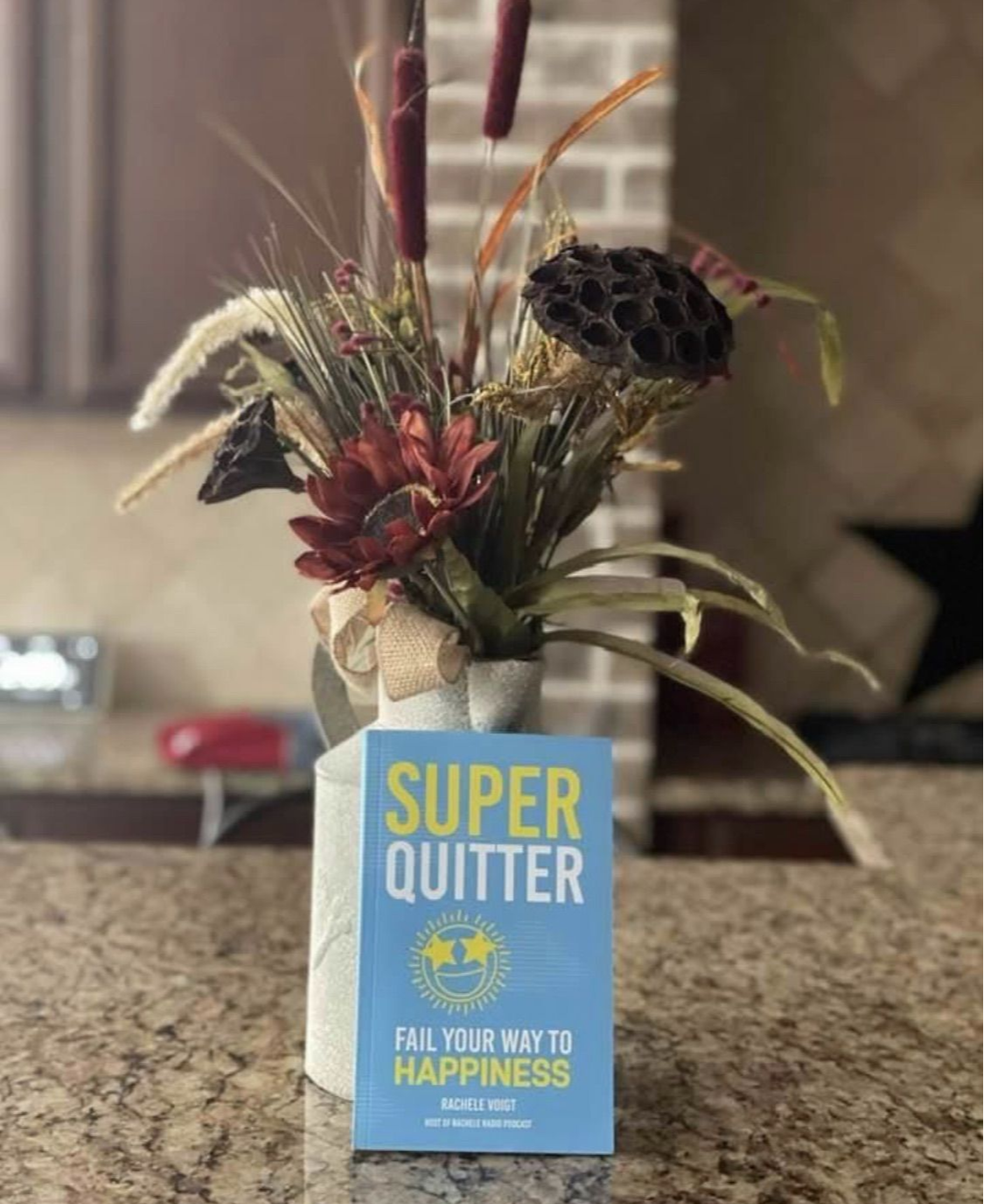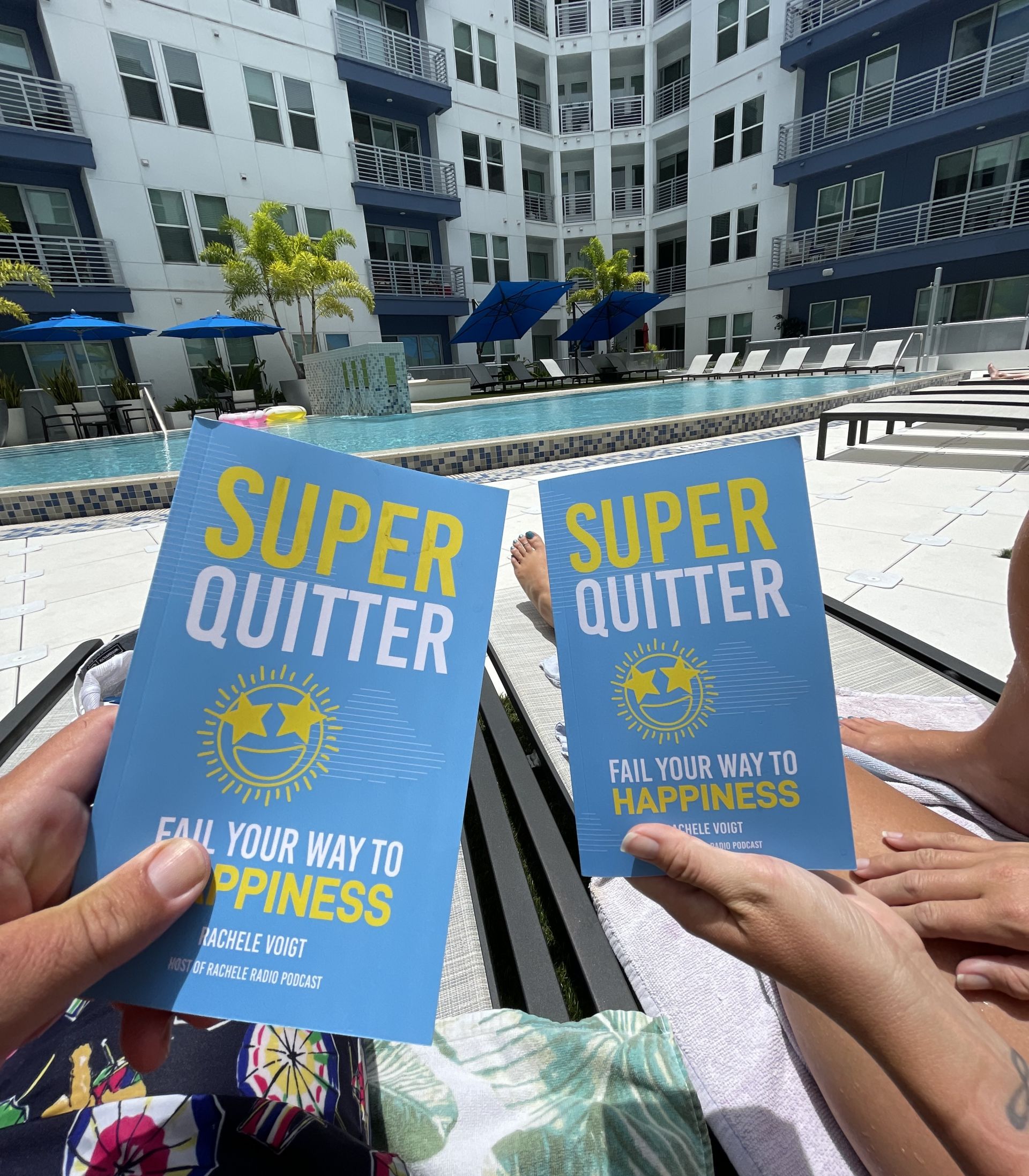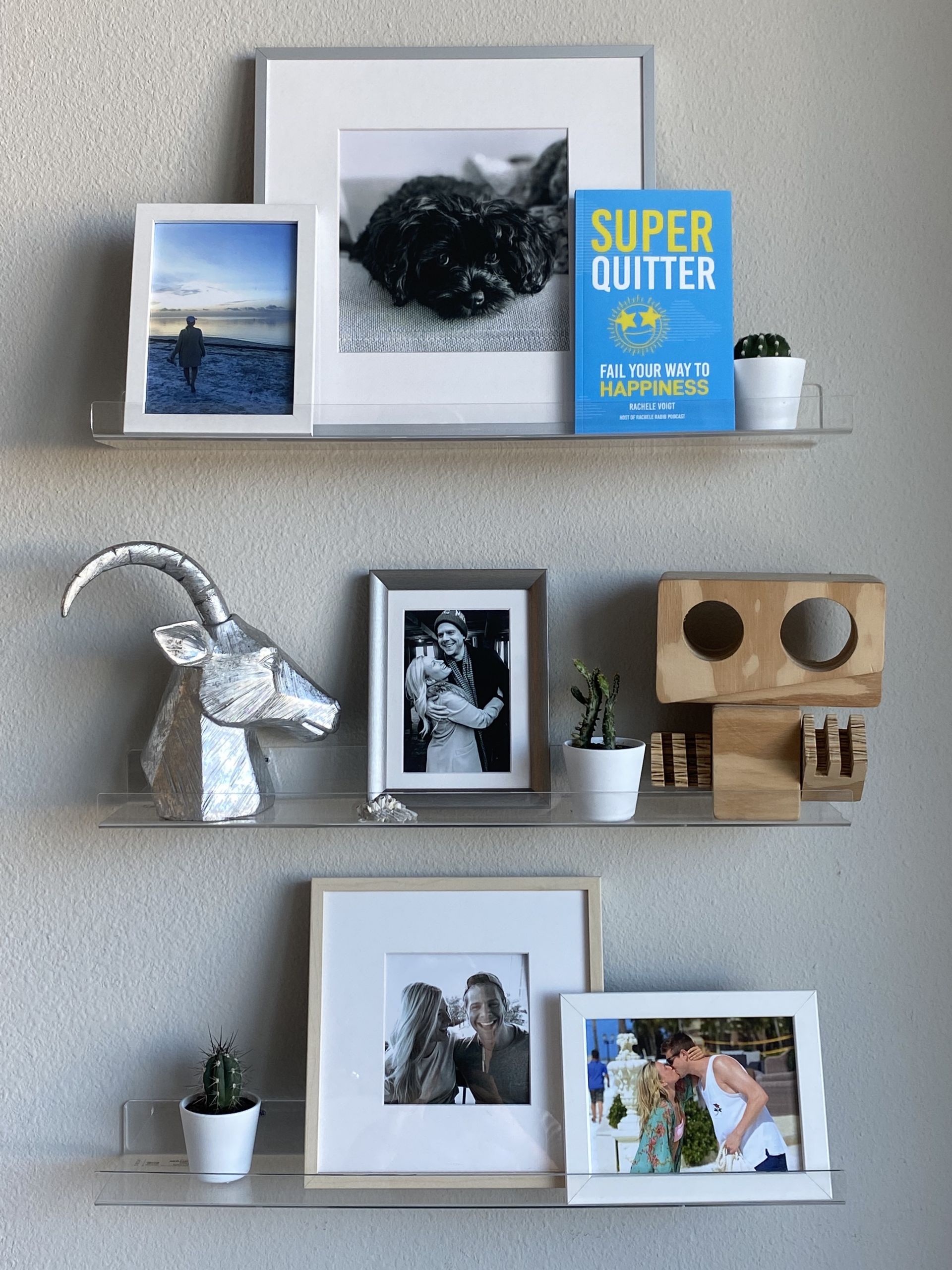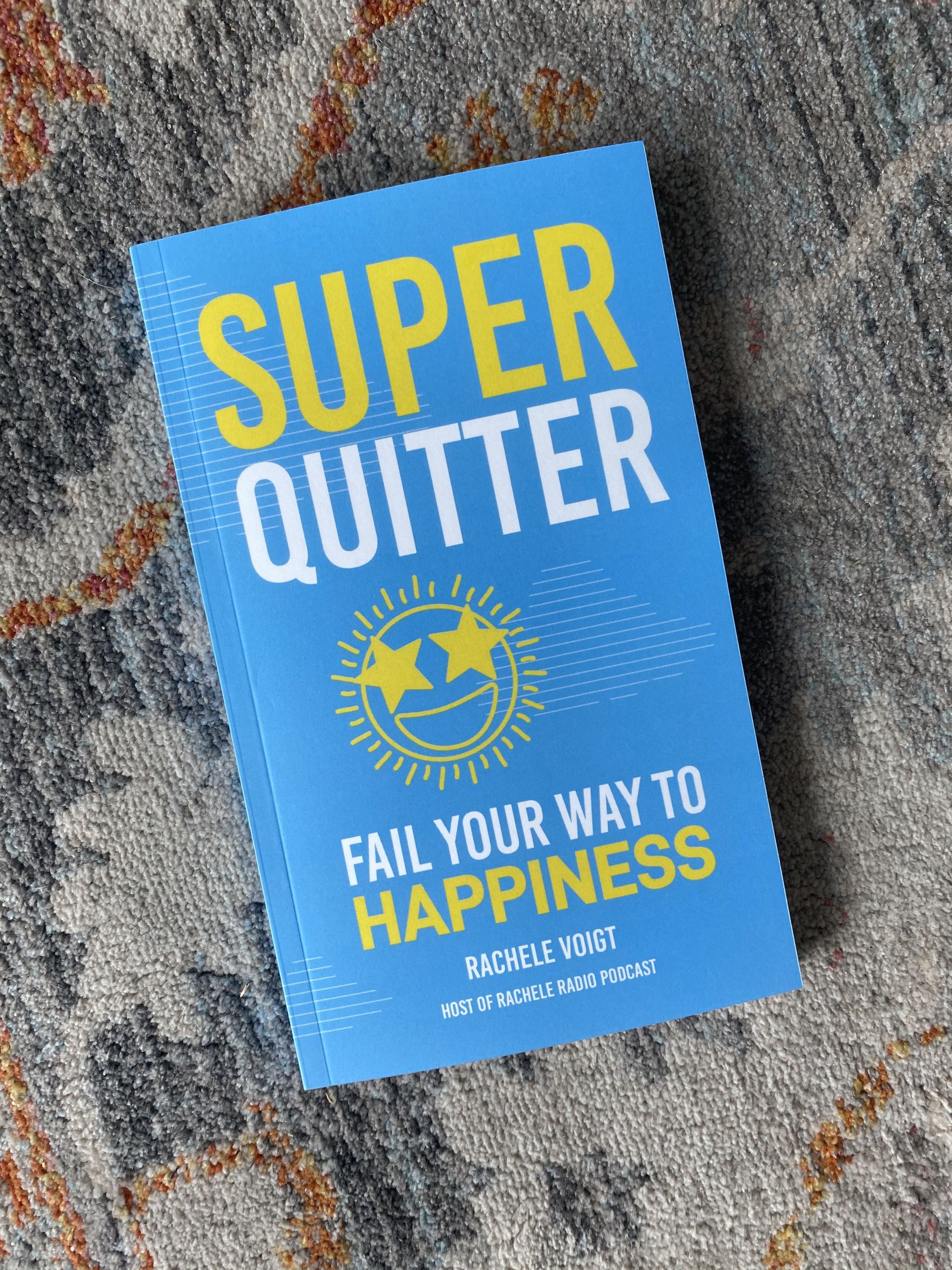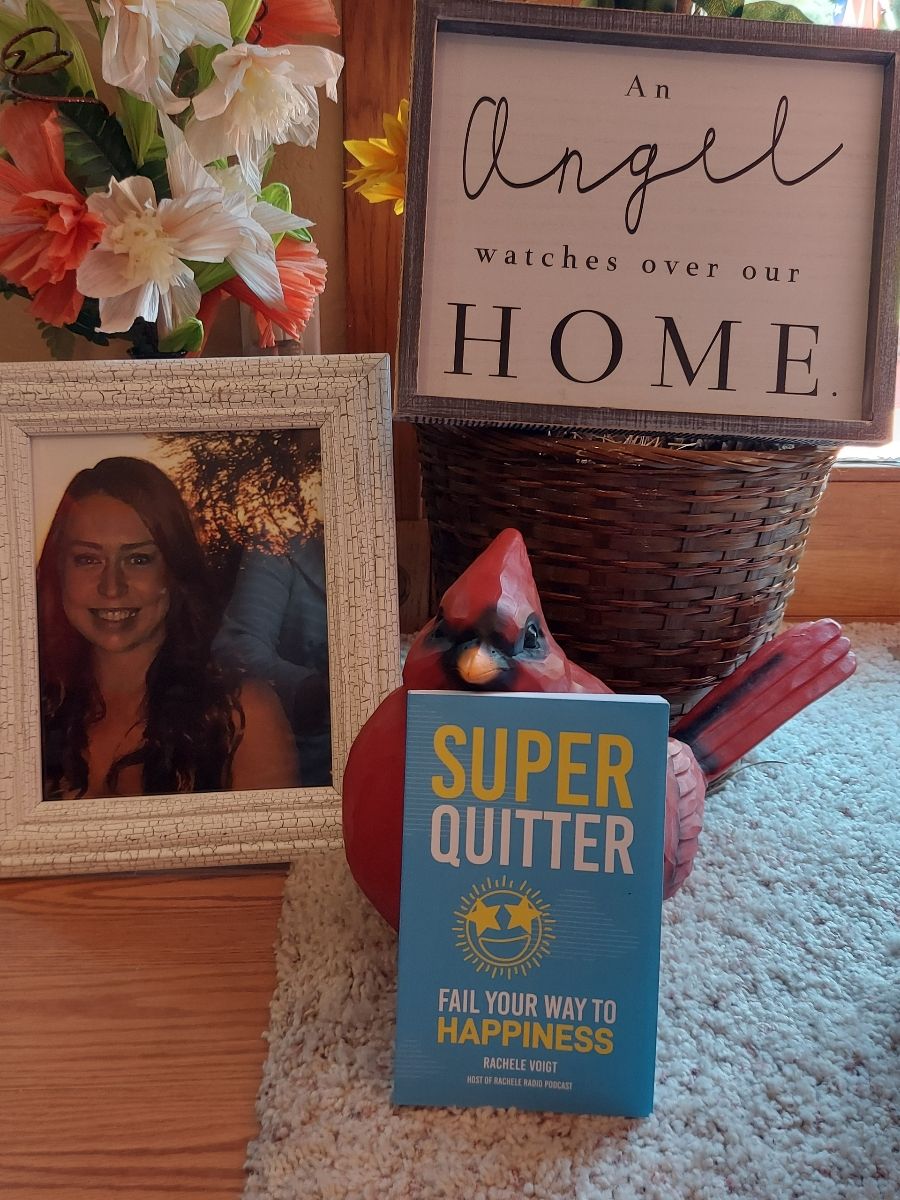 Meet the instructor
Rachele Voigt
Hey, I'm Rachele! I'm an Edu-Creator (Educational Creator). I make video and audio content, online courses, and digital products that help big dreamer's achieve their desires with more ease. With a Law of Attraction Life Coach Certification, I specialize mostly in manifestation and modern-day spirituality. However, I also use my personal experience to teach other areas of personal development such as: Minimalism, Confidence and How to Start a Side Hustle.
Created with