FREE TRAINING
Manifest your goals in 2022
Learn why your manifestations are not "working" and the 3 simple things that will help you fix it.
Take the Quiz: What type of Manifestor are you?
This free photo quiz will show you what type of Manifestor you are with tips on how to Manifest in alignment with who you are!
GET INSPIRED

Rachele Radio is the podcast exploring what it takes to build a life of no regret. Rachele solo-hosts episodes about mindset, manifestation, lifestyle and entrepreneurship while interviewing entrepreneur's, doctor's, author's and other thought-leader's who spill the beans on how to start doing what you want today if you didn't have a tomorrow.

Subscribe to the weekly show for its energy, motivation and straight-forward, thoughtful advice.
free meditations
Get my Free

Ea

s

y

Mo

ney

Meditation.
Designed to put you in a state of cash-flow, money attraction and wealth creation.
Some pretty rad people have said
some pretty rad things.
"Time is the only thing we have, that is the only thing we can never have back."
Get Instant Access!
As soon as you submit your information, you'll be redirected to the training. So, don't exit your browser!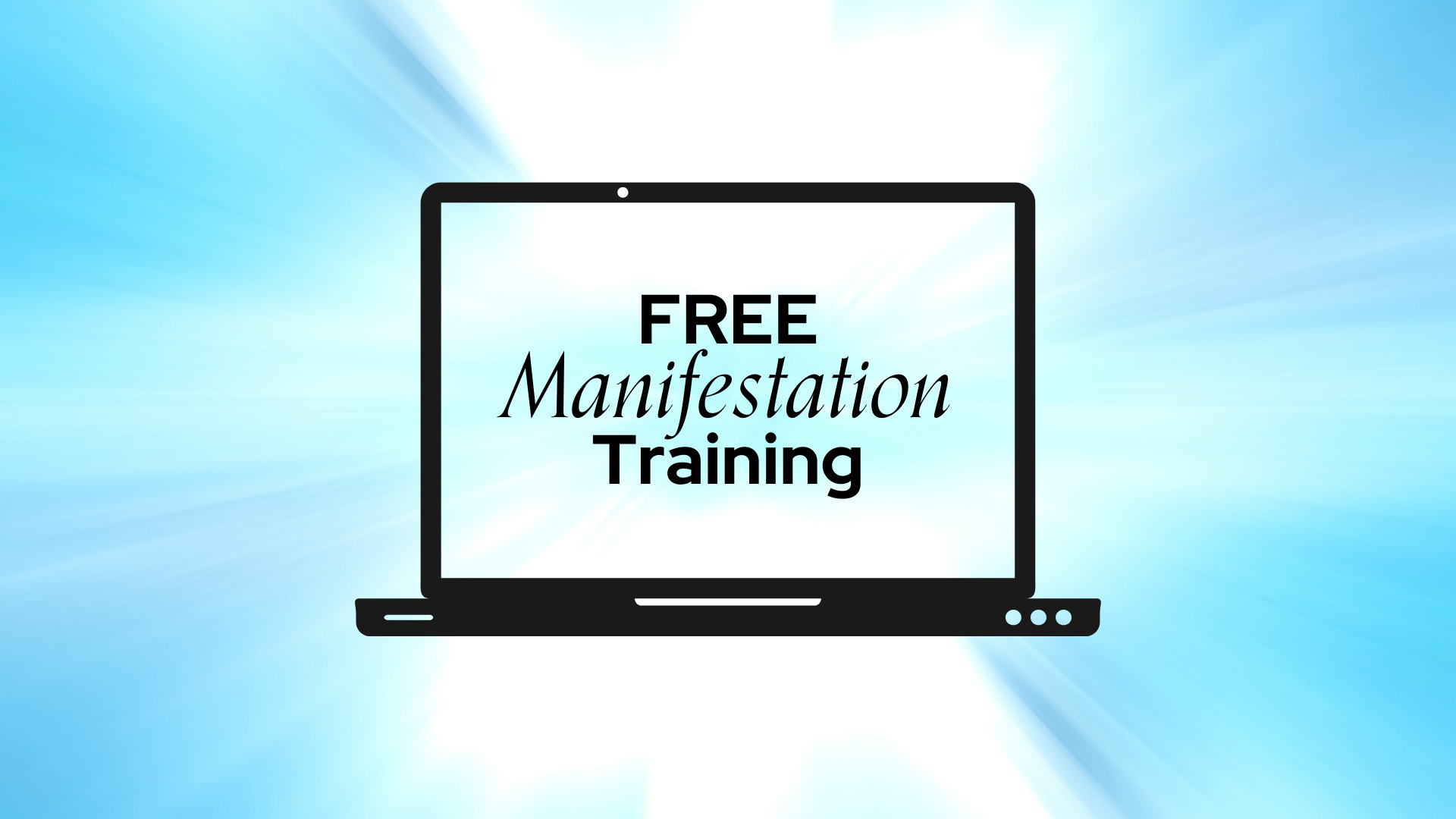 Woohoo! You're being redirected!
Created with