Who would you do today if you didn't have a tomorrow?
Hey, I'm Rachele!
Podcast Host, Author and Edu-Creator
I create stuff online to help people (just like you) think and live a bigger, bolder and happier existence!

I'm pumped you're here! Keep scrolling and you'll likely find something you need. Everything on this website was created to help the person stuck in unhappy-land (or in I-want-more-out-of-life-city) achieve abundance and magical awesomeness.
Before you continue scrolling, let's get you hooked up.
Hell yeah baby! You're in! Check your inbox.
Subscribe for helpful life tips, updates, giveaways and exclusive opportunities.
Have you always imagined yourself making a positive impact on the world?
Watch this video.
Click Video Below to Play.
10-day free training
Irresistibleness:

Learn the Undeniable "It" Factor That Helps You Get What You Want
GET INSPIRED

Rachele Radio is the podcast exploring what it takes to build a life of no regret. Rachele interviews entrepreneur's, doctor's, author's and other thought-leader's who spill the beans on how to start doing what you want today if you didn't have a tomorrow.

Subscribe to the weekly show for its energy, motivation and straight-forward, thoughtful advice.
free meditations
Get my Free

Ea

s

y

Mo

ney

Meditation.
Designed to put you in a state of cash-flow, money attraction and wealth creation.
Some pretty rad people have said
some pretty rad things.
"Time is the only thing we have, that is the only thing we can never have back."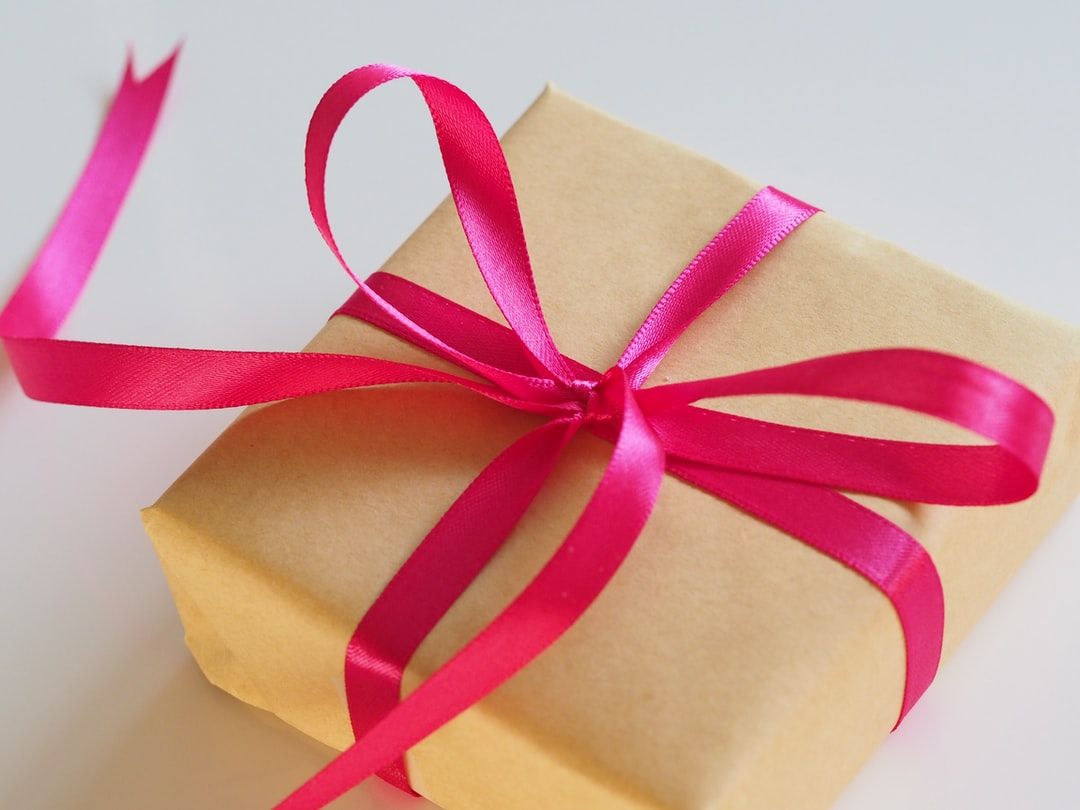 Get 10% off and 6 Free Meditations!
Woohoo! You're in! Check your email!
Created with