Welcome to the Rachele Radio Podcast
What would you be doing today if you didn't have a tomorrow?
I interview entrepreneur's, author's, doctor's, creative's and other thought leader's who are building a life of no regret. And they will inspire, teach and motivate you to do the same.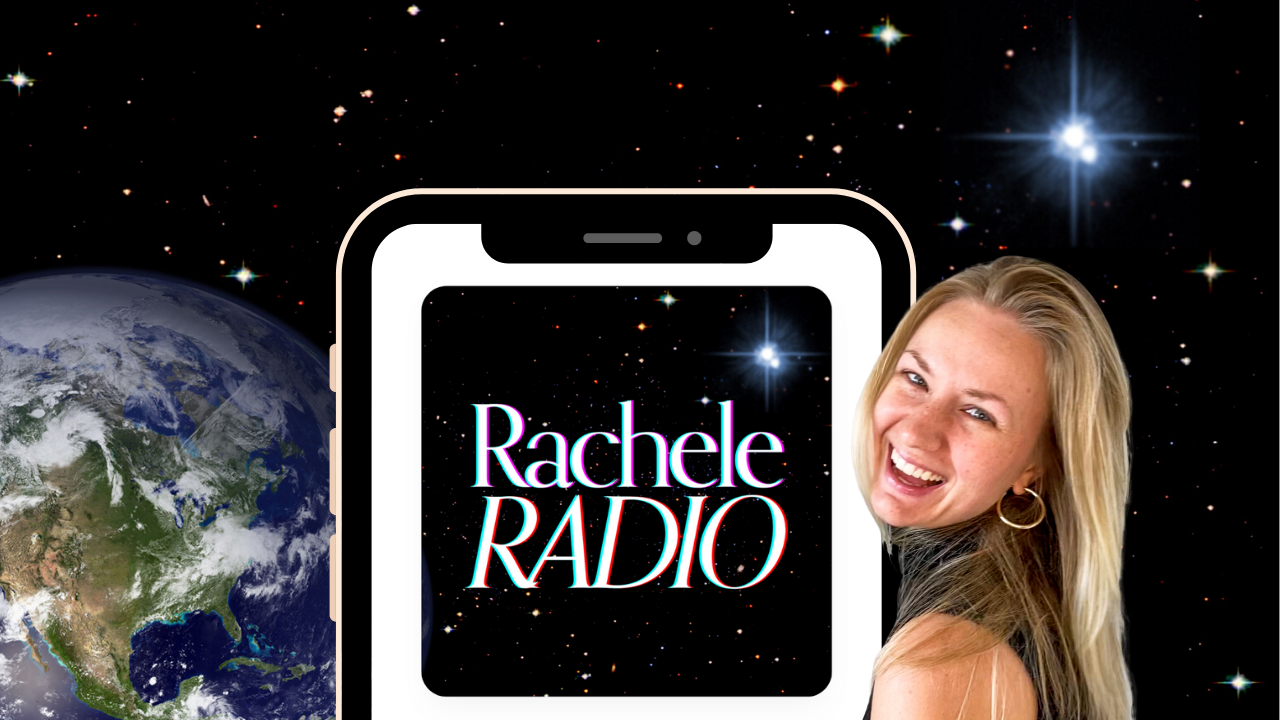 Browse the Latest Episodes
About the Podcast
Rachele Radio is the Podcast exploring what it takes to build a life of no regret. I host interviews with entrepreneur's, doctor's, side hustler's, creative's and other lifestyle experts and thought leader's with inspiring stories and useful skills to help you become the happiest, most fulfilled version of yourself (as cheesy as it sounds). We cover conversations on business, personal health, mindset, body science, career and entrepreneurship so you can stop self-sabotaging your happiness, your health, your work, your relationships, your life and start enjoying the time you have while your time is still yours.
Click here to inquire about becoming a guest or to sponsor the show.
Get Instant Access!
As soon as you submit your information, you'll be redirected to the training. So, don't exit your browser!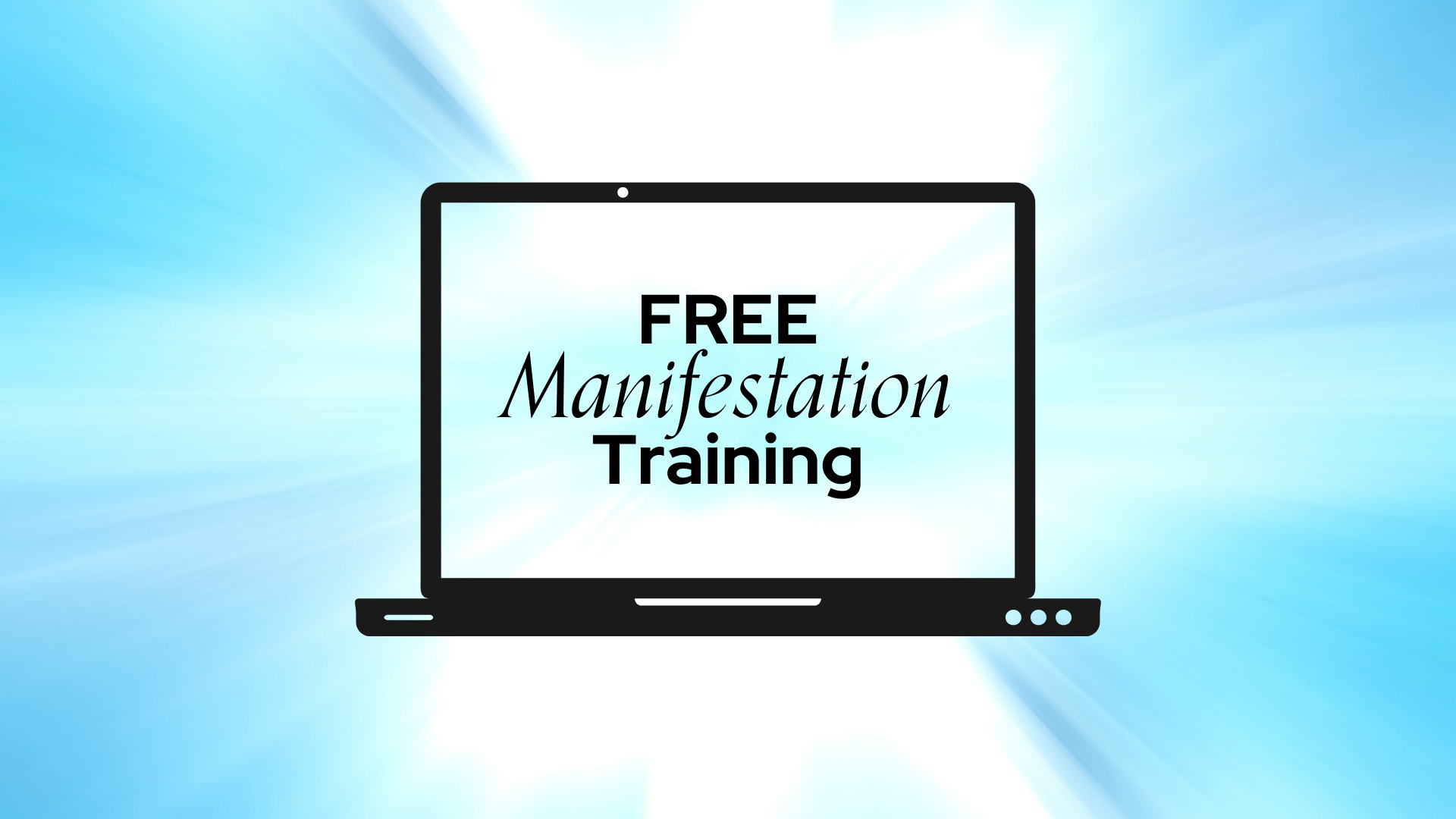 Woohoo! You're being redirected!
Created with